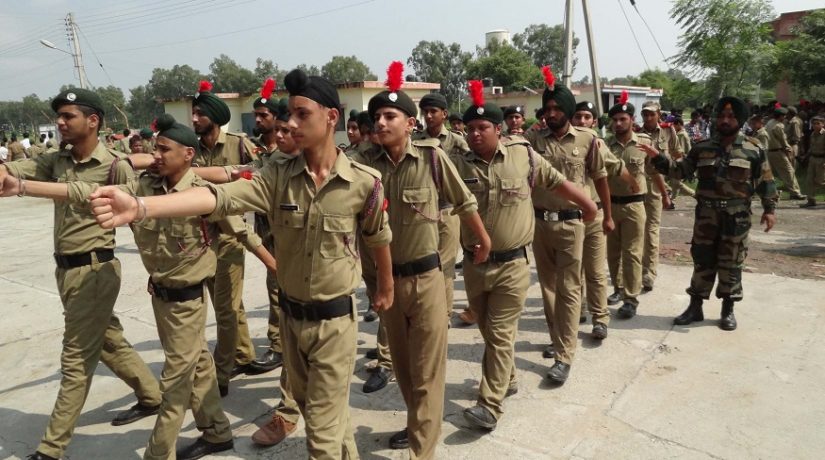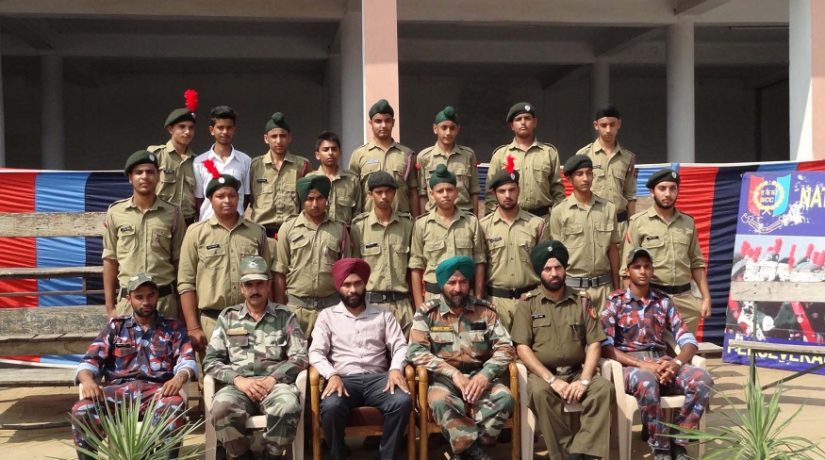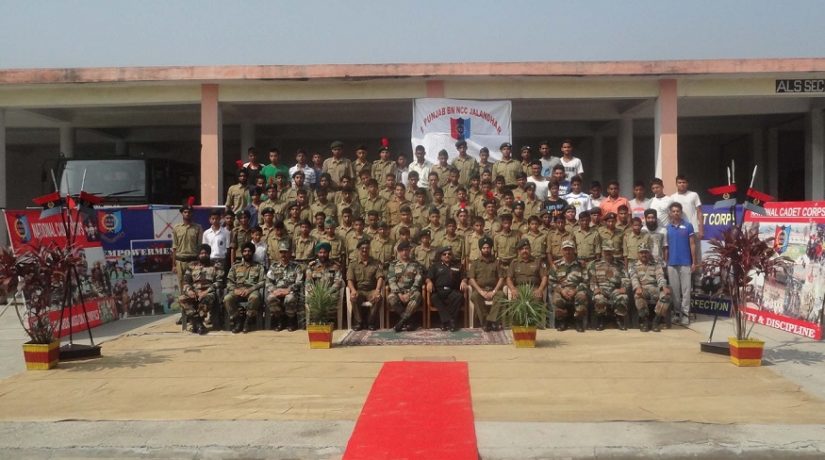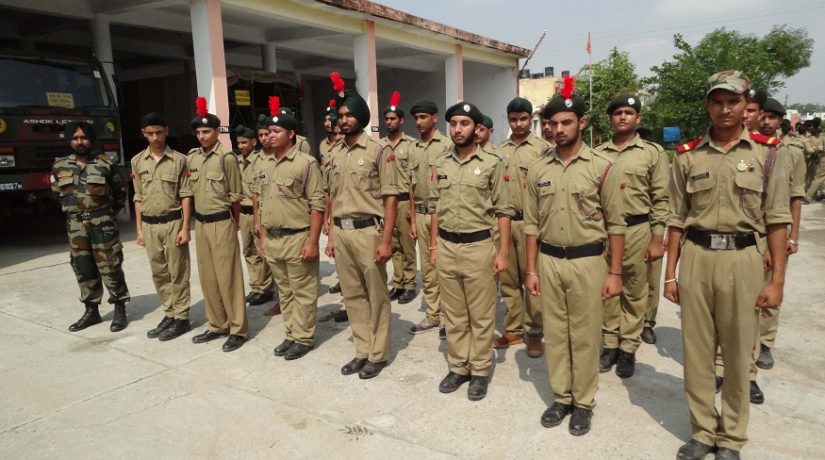 Annual Training Camp- II/37 was organised from 2 Sep-2014 to 11 Sep-2014 at Kheim Karan Vihar Jalandhar Cantt by 2pb. Bn. NCC- Jalandhar
Every year senior & junior division cadets are put thought the Annual training. This year on the culmination of Institutional training. This year ATC was conducted at Kheim Karan Vihar Vihar, Jalandhar cantt from 2 sep-2014 to 11 sep- 2014 to impart collective training to cadets with special emphasis on development of qualities of leadership. The Emphasis was on co-operative living, discipline &character building. Cadets in 2nd yr of NCC training attended this camp.
AIM
The aim of organising ATC is :-
1) To give an opportunity to the cadets of different institution to line & work together.
2) To develop stamina, endurance self-confidence spirit.
3) To import intensive coaching for certificate examination.
4) To take up social service activities with the view to improve the environment in the neighbourhood of camp side.
5) To make cadets eligible for 'A' certificate exam.
6) To select and train cadets for RDC.
7) Group contingens.
Training
The training was imparted strictly  in accordance with block syllabus & detained.
Training programme
1)      Wake up at 4 a.m.
2)      PT (Physical Training)
3)       Drill/parade
4)      Motivational lecture/ syllabus lecture
5)      Sports etc.