Dear Parents and Students,
With great pleasure, I welcome you to our school website.
As Vice Principal I am extremely impressed by the commitment of the school and the staff to provide an excellent all-round education to the students with state of the art facilities. Under the guidance of school management, we are working as a committed team to impart a quality teaching-learning environment to our students to make them future-ready. This is further supported by co-curricular, cultural and sports activities for the overall development of the students.
GADPS is an innovative school drawing on the talents and feedback of staff, students and parents. Wholesome participation is encouraged in the extensive range of extra-curricular activities on offer and care is also taken to ensure the well-being and happiness of each and every student in the school.
With a long and rewarding history of achievement in education behind us, our school community continues to move forward together with confidence, pride, and enthusiasm.
GADPS: "The tradition of excellence is ours; the choice is yours!"
Thank you for having visited our website.
I invite you to explore our web site and find out more about what we have to offer.
With best wishes
Dr. Sonika Singh
Vice Principal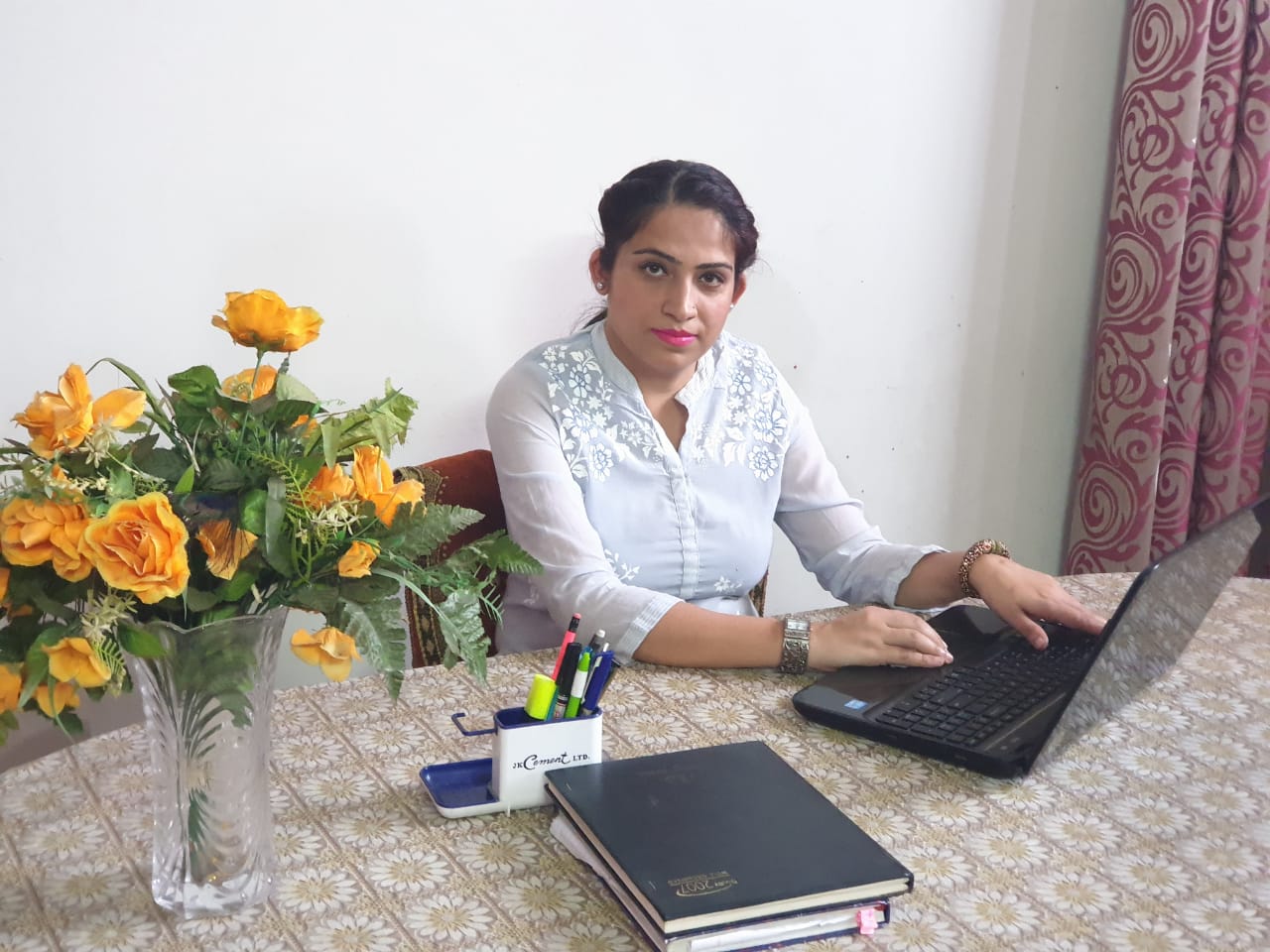 Dr. Sonika Singh
         Vice Principal